For Every Citizen and Environment.
Vanguard of Bicycle Rider!

Please Choose Your Favourite Language!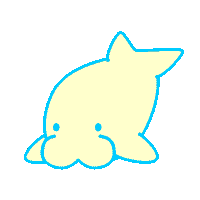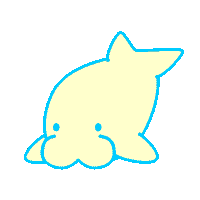 Last revised: Apr.10.2019
Since at the Starting Day of the New Century
Presented by harayuan from Tokyo, Japan


Sorry, Because of Spam mail guard,
"yahoo.com" and "hotmail.com" domains are rejected.
All Rights Reserved (c)2000-
Linking this site "Volunteer for Reforming Urban Life",
please link to the top page;
http://vrul4515.g3.xrea.com/ .
Please copy this banner for link.
---
Please Visite these Sites
Mutual Linked Volunteer Site
This is 神戸・週末ボランティア We love KOBE Weekend Volunteer  ( @welove_kobe )
阪神淡路大震災の被災地・神戸での復興住宅への訪問活動の記録とレポート&活動案内。
2013年、神戸・週末ボランティア 新生が新たな活動主体になりました。

埋もれさせない! 「息の長い支援」は神戸から

神戸・週末ボランティア 新生は、宗教や政党などまったく関係のない民間のボランティアです。
寄付や署名の要請、投票依頼、販売行為などはいっさいしませんので、ご安心ください。
KOBE Weekend Volunteer SHINSEI is a nongovernmental civilian independent of any religious or political authorities, requests no donation, signature or votation, and does not deal with sales operations.
Mutual Linked Sites and Blogs
My Personal Website
HARA Hideki's Room
My Favourite and Neighbourhood, Study and Research, Volunteer Acitvity and so on...
Selected Sites for You